Tampa Bay, FL....Sunshine, beaches, Busch Gardens and now....Drinkable Arts™!  Join Drinkable Arts™ at one of Tampa Bay's amazing restaurants, bars or taverns and UnCork Your Creative Side!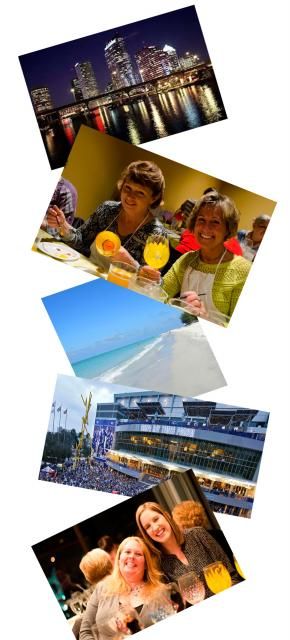 No experience needed. Our experienced instructors will have you making your own glass creation in no time!
Check out our calendar for a list of events near you!
Can't make it to one of our venue events?  No worries!  We can bring the fun to you!  Drinkable Arts™ offers home paint parties as well!  
Have a special occasion coming up?  Or just want to have a great party?
If you have 8+ painters we can add a class date just for you.  The best part is all designs are available to paint and WE COME TO YOU!!
Your home, business, etc.  Event tickets start at $30.00 per painter.  We bring everything you need - glasses, aprons, paint, brushes and isntruction. 
Birthday parties, bachelorette parties, girl's night in, bridal showers, baby showers, date night, reunions, FUNdraisers, team building workshops or Just Because!